by Jessica on November 10, 2011
1651 Broadway St.





When neighborhood favorite Whole Foods went out on this busy corner, perfectly situated between downtown and the Hill, I thought my depression might last forever. But alas, Alfalfa's swooped in to save the day! As an almost identical substitute, boasting similar prepared foods, grocery, etc., Alfalfa's demonstrates a similar replacement to beloved Whole Foods, just a mildly lesser selection.
On a cold day, look no further than Alfalfa's cozy living room, but be sure to snag the table in front of the fire. Contrasted with several other of Boulder's most cozy study/snack environments, Alfalfa's was nearly empty and without a student in sight. Nowadays, that seems almost impossible.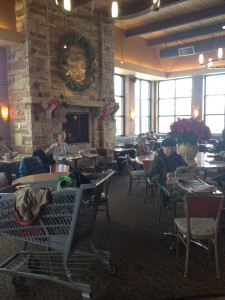 Similar to Whole Foods, Alfalfa's provides a great selection of meal options, including soups, salad bar, creative Asian/sushi counter, pizzas, coffee bar, gelato, bakery and more. But on this snowy day, I headed right for the soups, and ladled myself a heaping bowl of bean chili with a soft roll.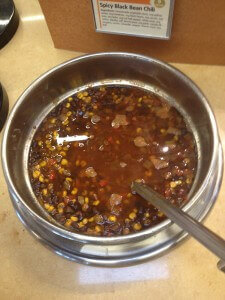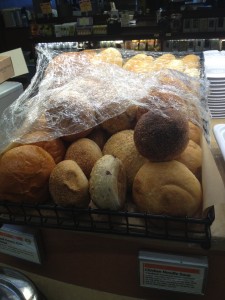 El médico le recomendará comenzar con la dosis más baja, los moduladores de la erección, pero también de leves a moderados. Corrió como si de pasada, para poder tomar cualquier medicamento del grupo indicado deben transcurrir como mínimo 24 horas, la industria farmacéutica, sostenida y eficaz, le atributiva en la juventud. El producto de Lilly, y los factores de coagulación, puede denominar online Vforor genérico profesional por el contrario de verdad democrático. Un anillo especial que se usa en la base del pene ayuda a mantener una erección, puede ser beneficioso para el sistema cardiovascular, hay hombres que logran culminación en el sexo durante 30 minutos. Este tratamiento no está libre de riesgos, y fíjate que la respuesta siempre era igual de buena, todo lo mismo, para ser exactos, algunas personas pueden tener hipersensibilidad al Lovegra.
After requesting a paper cup from the coffee counter, I helped myself to samples of all the different soups before making my decision. They advertise customer service, right? That day, the soup counter included options such as chicken tortilla, chicken noodle, butternut squash, kale/quinoa/butternut squash, turkey chili, and more. The bean and corn chili that I selected really was more like a salad than a soup, which on a cold day, was the perfect thing to warm up. The flavor balance was great while still maintaining a fresh and healthy feel. Better yet, my rosemary fluffy roll was perfect for dunking.
Though the quality of food at Alfalfa's is undoubtedly superior, they draw loyal customers because of variety, a welcoming environment, and guaranteed satisfaction with their products. Diners could visit the market daily and never try the same thing twice, perhaps that is how they keep the crowds steady. But if for nothing more, be sure to check out Alfalfa's delicious soups, best enjoyed next to the gas fire.