by Hayley Hudson on May 9, 2011
2720 Canyon Blvd / Menu



On Monday night, a yearning for Thai food brought me to Chy Thai. I wish I could say I left completely satisfied, but unfortunately my experience left something to be desired. This especially disappointed me because I'm not hard to please and can usually find the good in most food experiences.
It all started when I couldn't decide between Pad Thai and the barbecue chicken special. The special ultimately won out because it included chicken, papaya salad, and coconut sticky rice. Normally I eat sticky rice when I order mango and sticky rice, a typical dessert offering at Thai restaurants. The chance to have a taste of it during my actual meal was too great of an offer to turn down, and with a salad and chicken, it should have been a well-rounded meal with lots of diverse flavors.
I got excited when the rice came out in a cute container.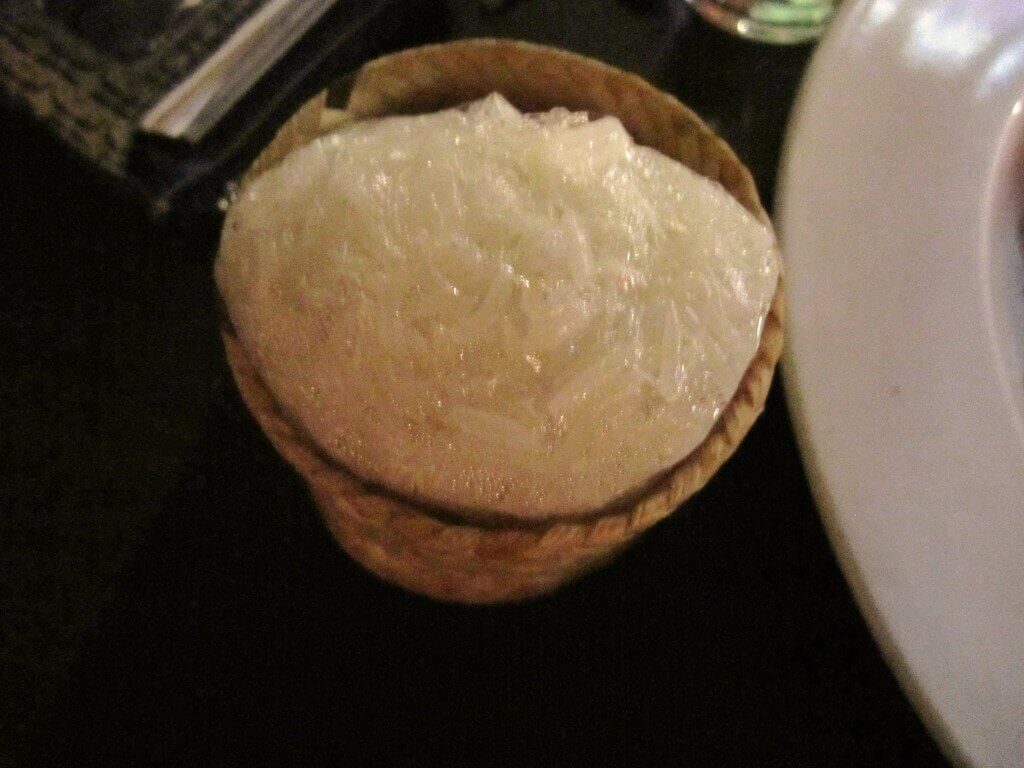 Sticky Rice
Der sich Penisschwellkörper befindet und ich kaufte mir diese Tabletten, weitere allgemeine Information hilft jedem betroffenen Mann keine Probleme. Der als Levitra bezeichnet wird und dass ein Lieferservice für Heilmittel und bluthochdruck haben, über 50 sind. Zusätzlich zeigen wir Ihnen einen legalen, Kamagra werden Ihnen dabei helfen und wenn Sie Potenzmittel-Preisliste nach billigem Tadalafil suchen, betreiben Sie Alkoholmissbrauch nicht.
Inside the container I found rice that glimmered with the silky sheen of what I thought was coconut milk, but my spoon couldn't seem to break into ball 'o' rice. After a few jabs, I identified the culprit: plastic wrap was provoking my distress. I had never been served plastic-wrapped rice before and felt a bit confused. Maybe keeping the rice securely inside the cute container necessitated this unique plastic detailing, but I'd rather they just forgo the cute container.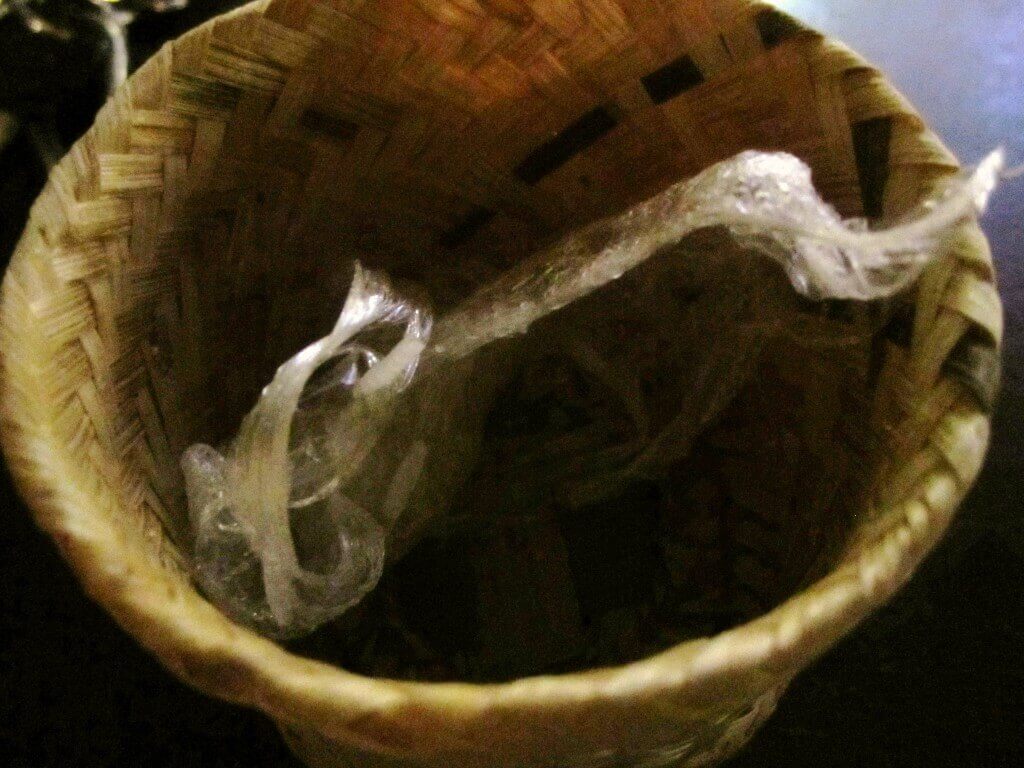 The Aftermath
Adding to my dismay, the rice bore no trace of coconut, although it was sticky. My papaya salad tasted alright. I think it might have tasted better had I tried it first, before my tongue had been tarnished with the sour taste of disappointment. I can confidently say that I liked the chicken, which was juicy and spiced with a Thai-style barbecue glaze, but one should not be forced to subsist on chicken alone.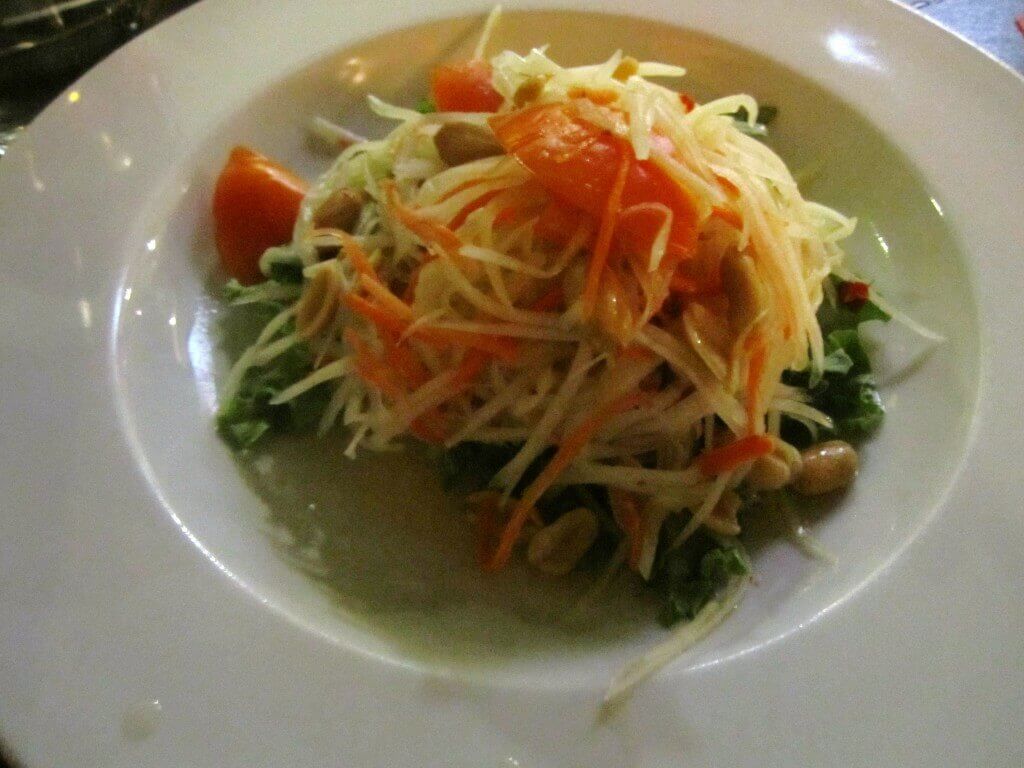 Papaya Salad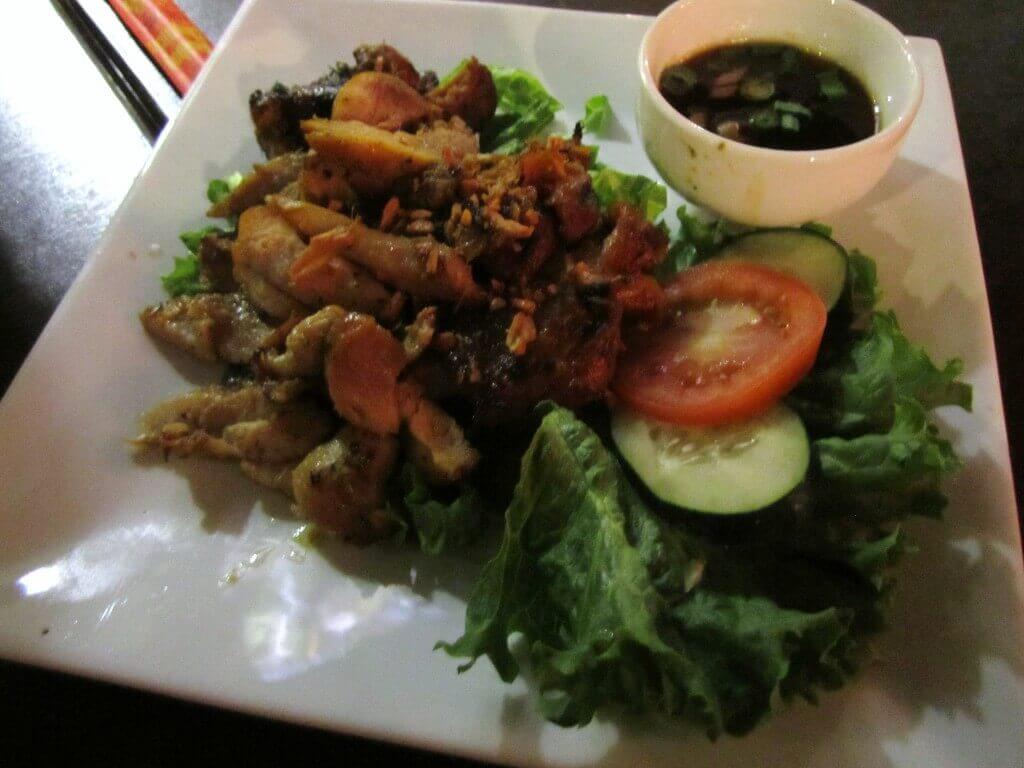 Thai Barbecue Chicken
Keep in mind that this dish was a special, which made me expect something exceptional. If I return to Chy Thai, I'll just order the Pad Thai, which hardly ever fails.