by Hayley Hudson on May 6, 2011
Moongate Asian Bistro is one of those places you frequently pass but never end up actually visiting. For me, I wasn't sure if it would be that great and if stopping in would be worth it, however, I left with a new favorite Boulder Asian restaurant.
They have an extensive selection of beers.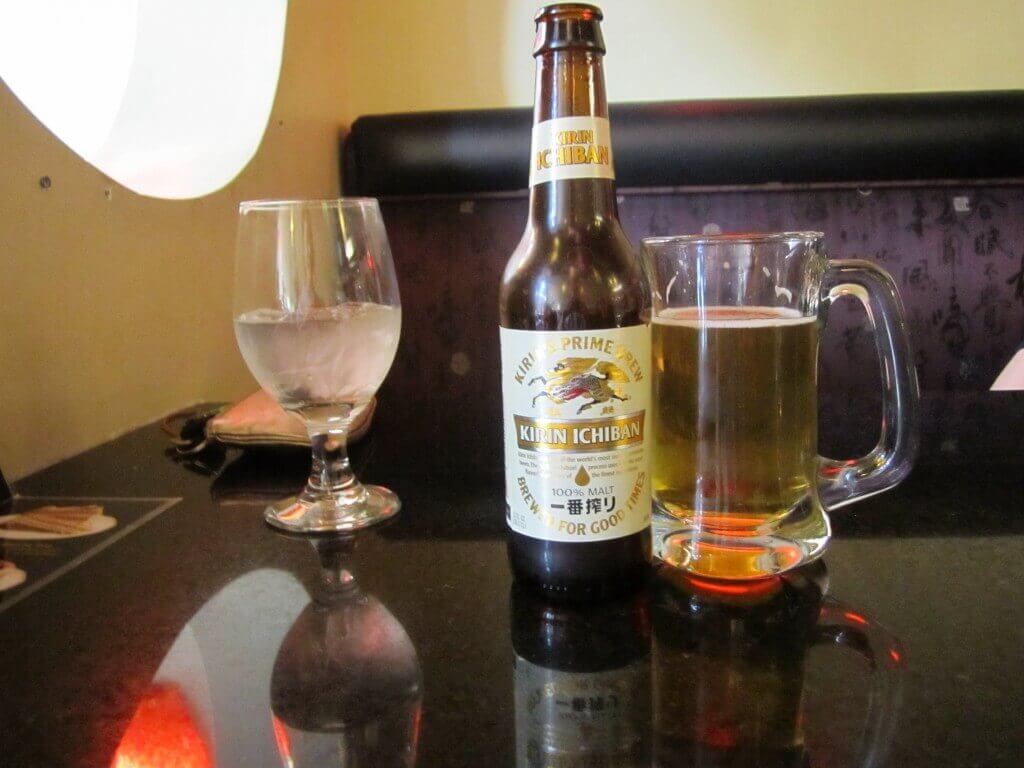 It was nice and refreshing. My one complaint about Moongate is that it was a little warm inside, but I'll take any excuse to drink beer.(It was actually  my friend Lindsey's beer, but I helped myself as any good friend would).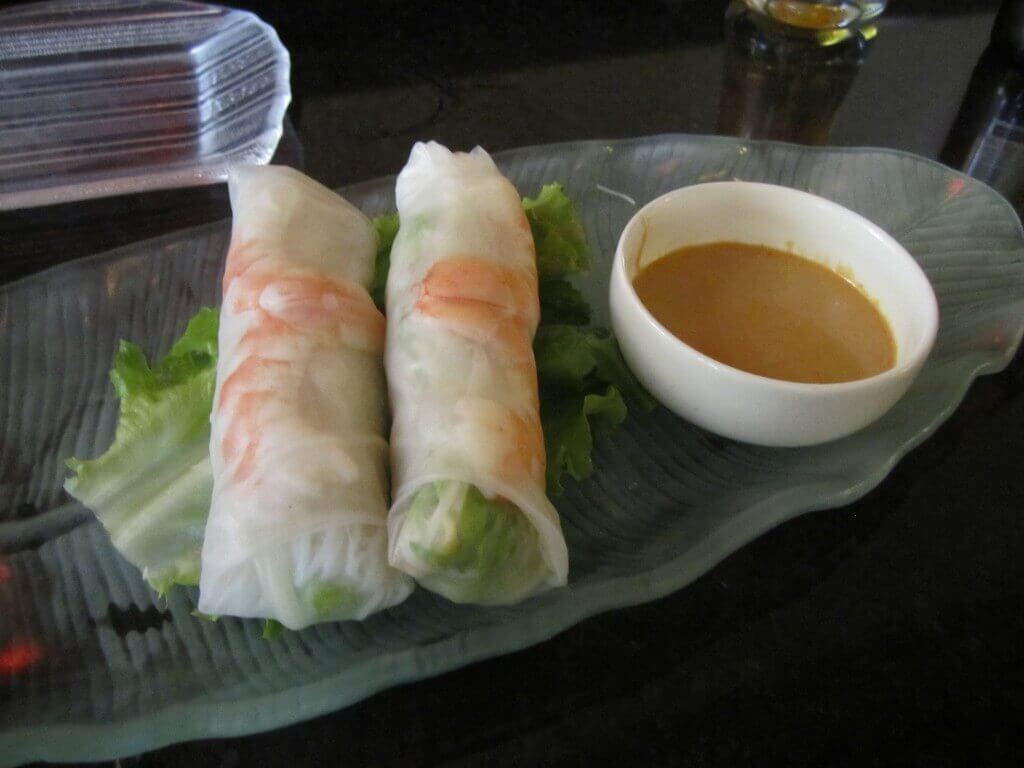 We stayed with the tradition (that I started without Lindsey's knowledge) of sharing and split the spring rolls. These were amazing. Fresh and flavorful with a creamy peanut dipping sauce, they were our favorite part of our meal.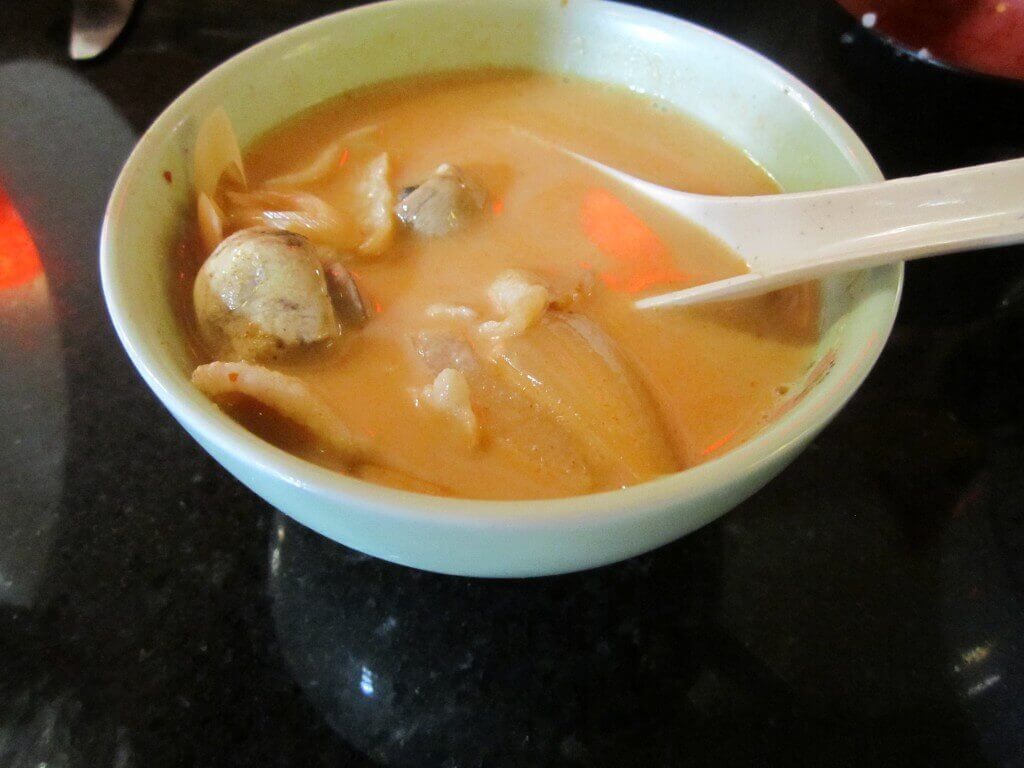 Next came the tom kha gai soup, which admittedly was too small for two people to comfortably share. I wanted more than half of this tiny bowl, but I controlled myself the best I could. I highly recommend this as well. The chicken and coconut flavors blended together nicely.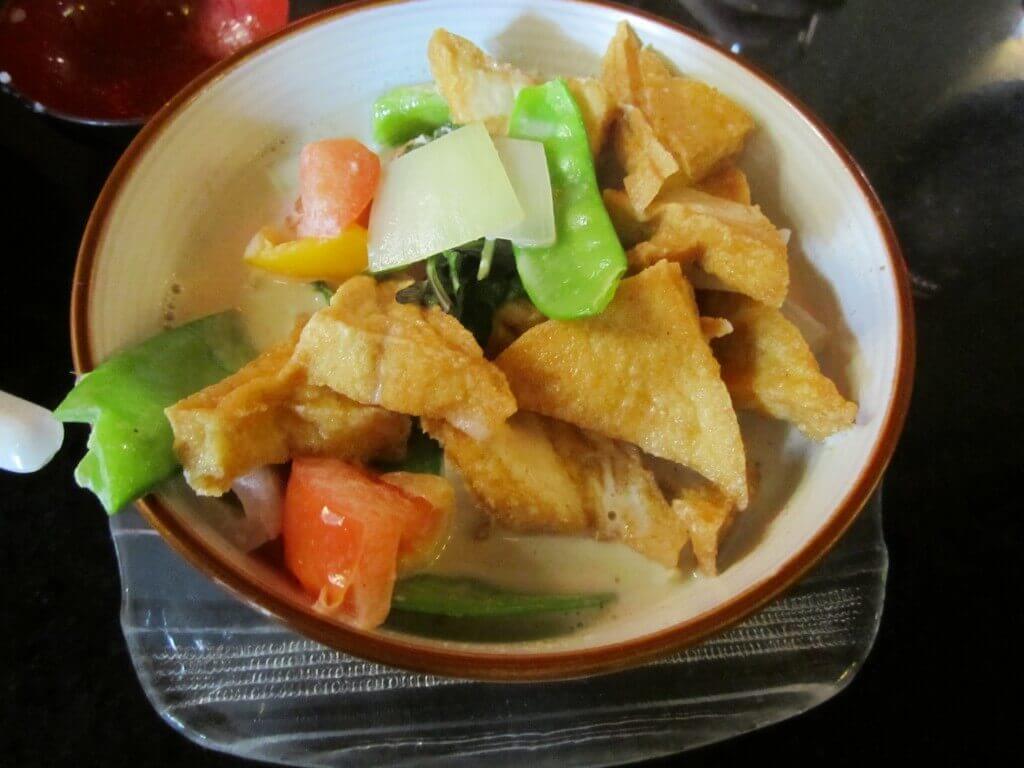 Then came our shared green curry with tofu. This dish is a good choice for fans of curry who don't want anything too spicy. It wasn't intense at all, just smooth and flavorful with plenty of basil leaves for a mellow flavor. This time, the portion was perfect for sharing.
Everything served here was incredibly fresh and the exact opposite of the too-greasy, heavy, run of the mill Asian food that I thought might have been inside this place upon first glance. I'm glad I gave it a try because I will definitely be back.