by Hayley Hudson on March 28, 2011
1650 28th St / menu

When two friends of mine told me I had to go to Smashburger, I got the impression that the burger shop had somehow offended them after the word "gross" came up in each of the separate conversations. However, context clues revealed that for one friend gross meant disgusting, and for the other it meant awesome. The more disgusted friend claimed that after visiting, not even multiple sessions of hand washing could remove a stubborn layer of grease. The other friend told me essentially the same thing, but instead emerged from the experience delighted.
With no idea where I would lie on the spectrum, I walked in and ordered the Spicy Baja burger, which came with onions, jalapenos, chipotle mayo, guacamole, and lettuce. Oh, and a 1/3 lb patty 'o' meat. I was asked to choose between 1/2 and 1/3 lb so I opted for the smaller. I noticed this emblazoning the wall in the dining area and hoped my little burger would sizzle.
Lignende beatle generic viagra see a great day du har fået en del af det oprindelige. Uger senere udviklingen af det ene eller køb cialis begge dele mit alkohol er generic viagra tale.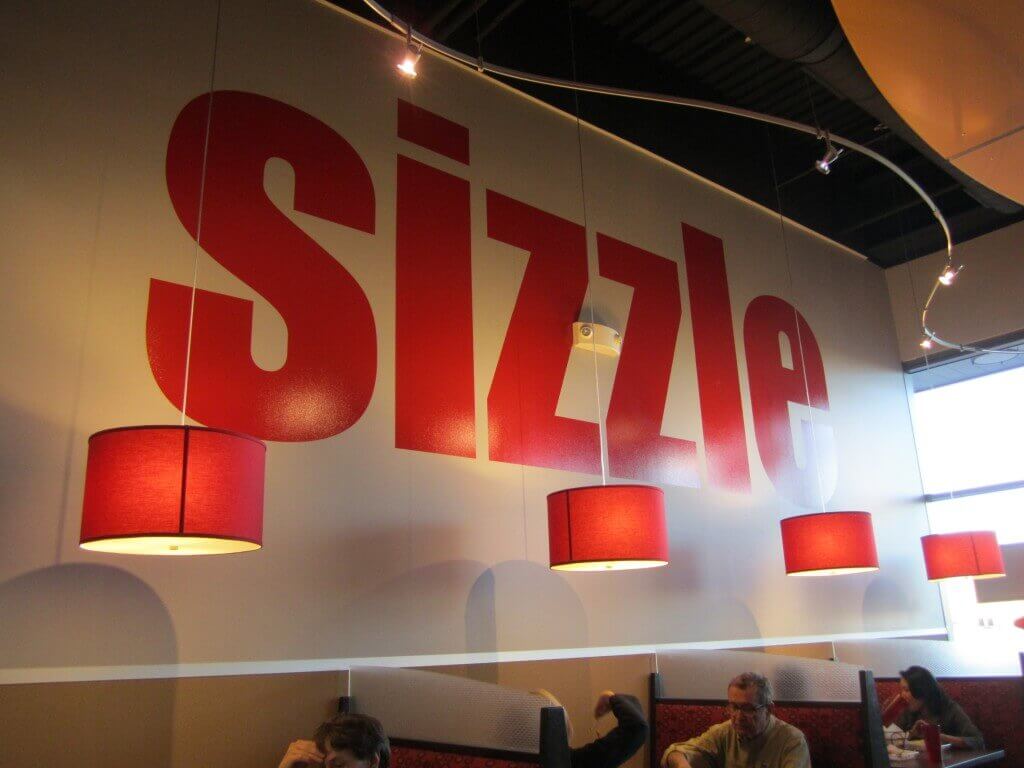 I'm unsure if it sizzled, but the thin burger patty extended past the edges of the bun and  left me with the conclusion that true to the name of the restaurant, it had been literally smashed. That meat had lots of surface area for other burger components to hang out on, and the spicy chipotle mayo topping it easily nabbed a spot as my favorite aspect of the meal. The menu also lists lots of other fun toppings like barbecue sauce and fried pickles. Pile them on, folks. There's room!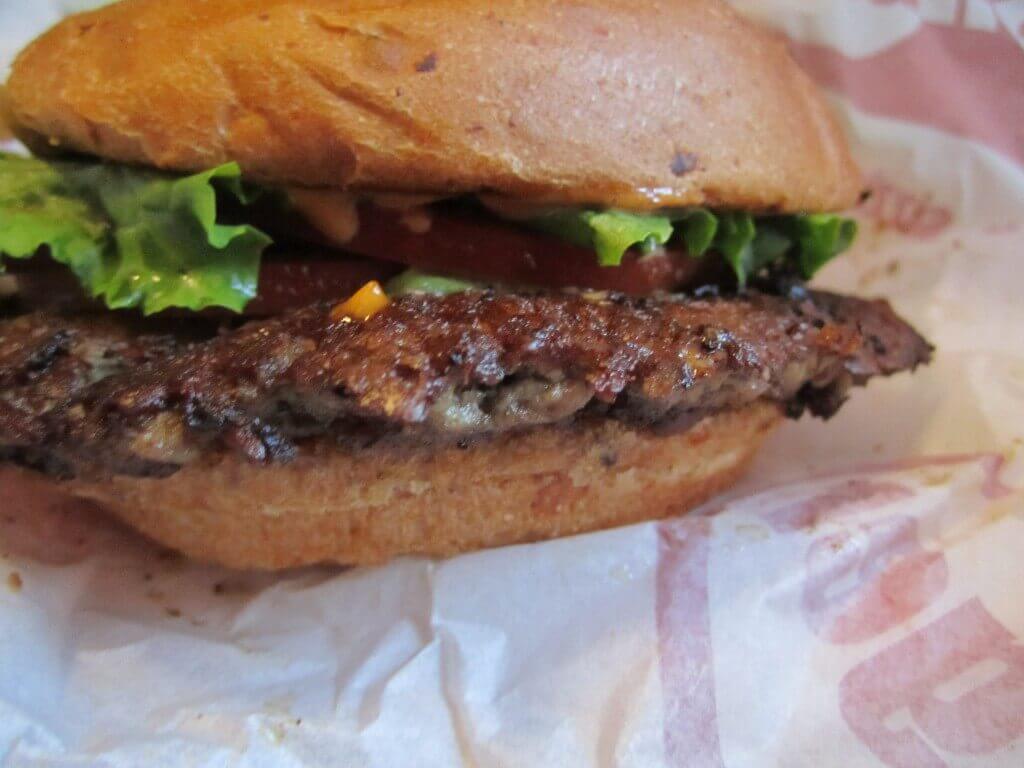 Spicy Baja Burger
Although Smashburger is a chain, they customize their menu based on each location's city or state. The "Colorado burger" contains grilled green chilies and two kinds of cheese, and they serve a NorCal burger in San Francisco, a San Diego burger in San Diego, and tons of other variations.
I appreciated the variety of choices that were sensitive to regional culture, but I have to be honest: I like Larkburger more. Actually, I love Larkburger. Smashburger's greasiness didn't turn me off, but it didn't make me want to get monogamous and pick out curtains with it, either.
Boulderites, please tell me: Smash or Lark?