by Hayley Hudson on February 23, 2011
1101 Walnut St / Menu




Most people head to the Rio seeking one or two (but no more than three–house rules) of these: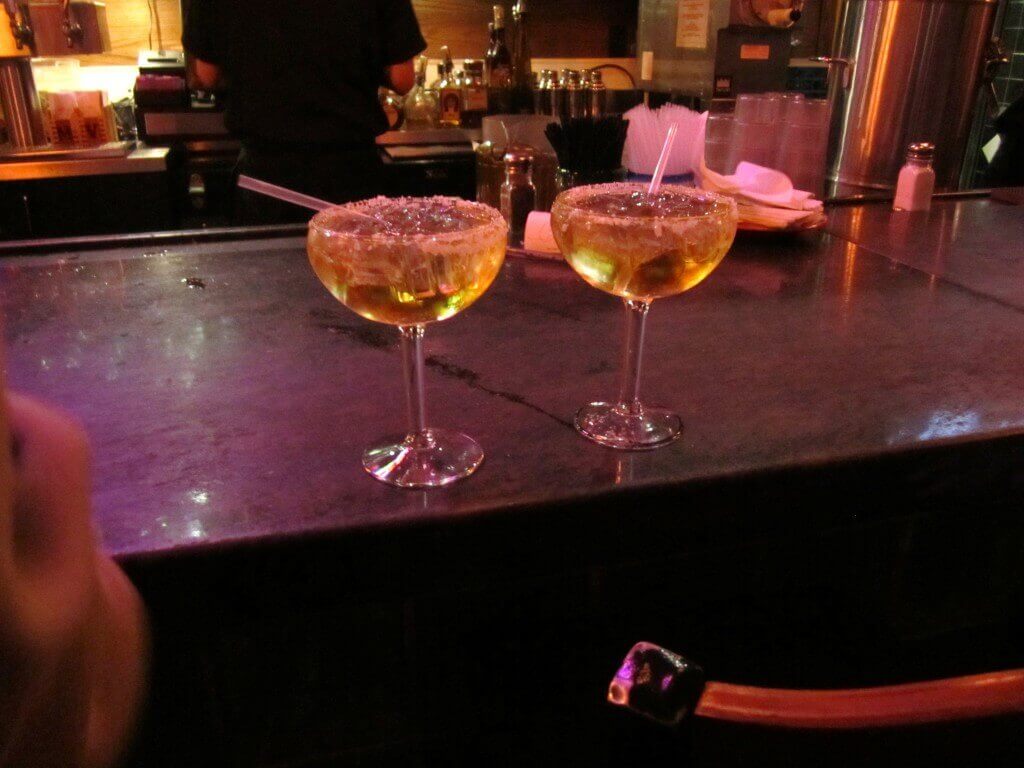 The Rio Margarita
A friend and I sipped ours while we waited at least an hour and a half for a table on Saturday night, which is typical during the weekend.
It was crowded. My friend ran into one of his best friends from childhood which led to a long session of catching up as I sat at the bar and stared down my drink. I couldn't sip it very often if I wanted it to occupy me for hours to come, so instead I looked for James Franco since my Facebook news feed told me he had been seen in Boulder the previous day.  I didn't see him.
Eventually my friend came back and we finished our drinks, coming to the conclusion that the secret to Rio's margarita success must be a matter of strength. The taste mimics that of any good margarita, but after finishing just one I could already feel the alcohol in a pretty big way.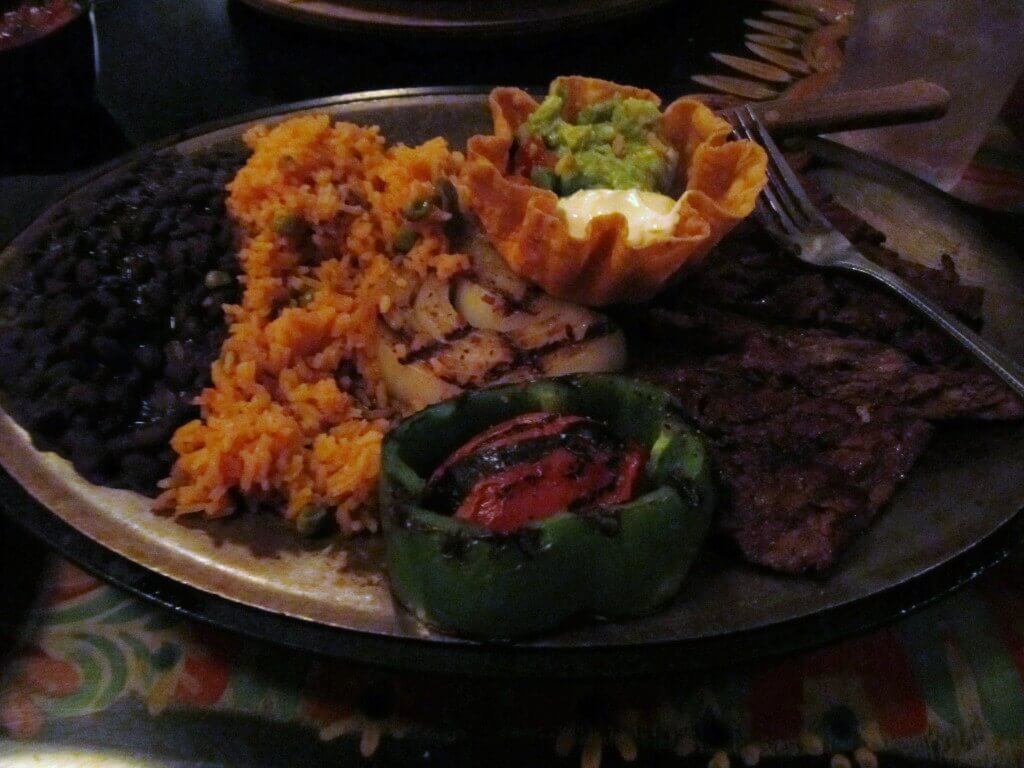 Steak Fajitas
I proceeded to order a platter of food rather than a mere plate. My steak fajitas, which came with grilled vegetables, rice and beans, sour cream, and guacamole, could have fed a family. The tortillas couldn't even make it into the last photo.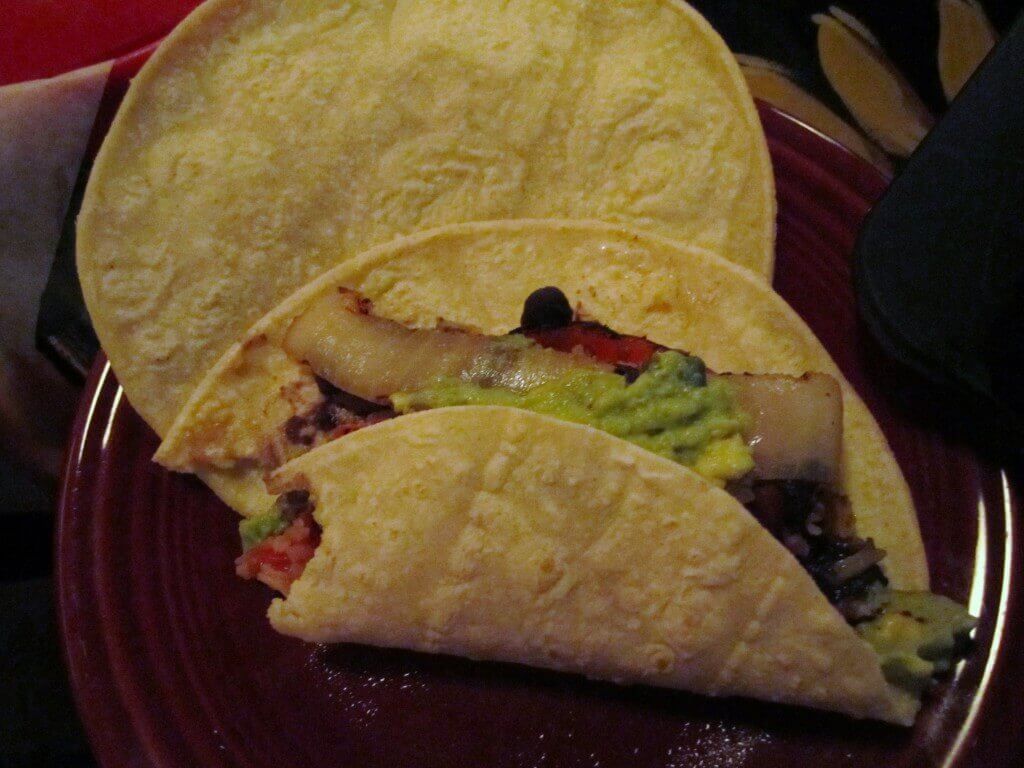 Right after I get done telling everybody how I always order something original when I eat at restaurants, I go and order fajitas. I can't explain myself, but they were delicious. The vegetables had that distinct grill flavor but hadn't been cooked to the point of total mush, and they went well with the guacamole, which was the only thing on my plate I wish had come in a larger quantity.
It's likely that the Rio's versatility draws in their big crowds. It's a nice place, but not to the point that you couldn't bring kids along. The loud environment could make any silences during first dates less noticeable, and almost every time I come I see a couple tables of people celebrating a birthday. I've also eaten at the Rio with my parents. The place is whatever you want to make of it.
Come to think of it, it's probably the popularity and resulting long wait that make those margaritas pack such a punch. They're strong because everyone is drinking on an empty stomach! If you think the Rio is in your future, simply bring along anyone you know, expect to see everyone else you know, and get ready to get tipsy.